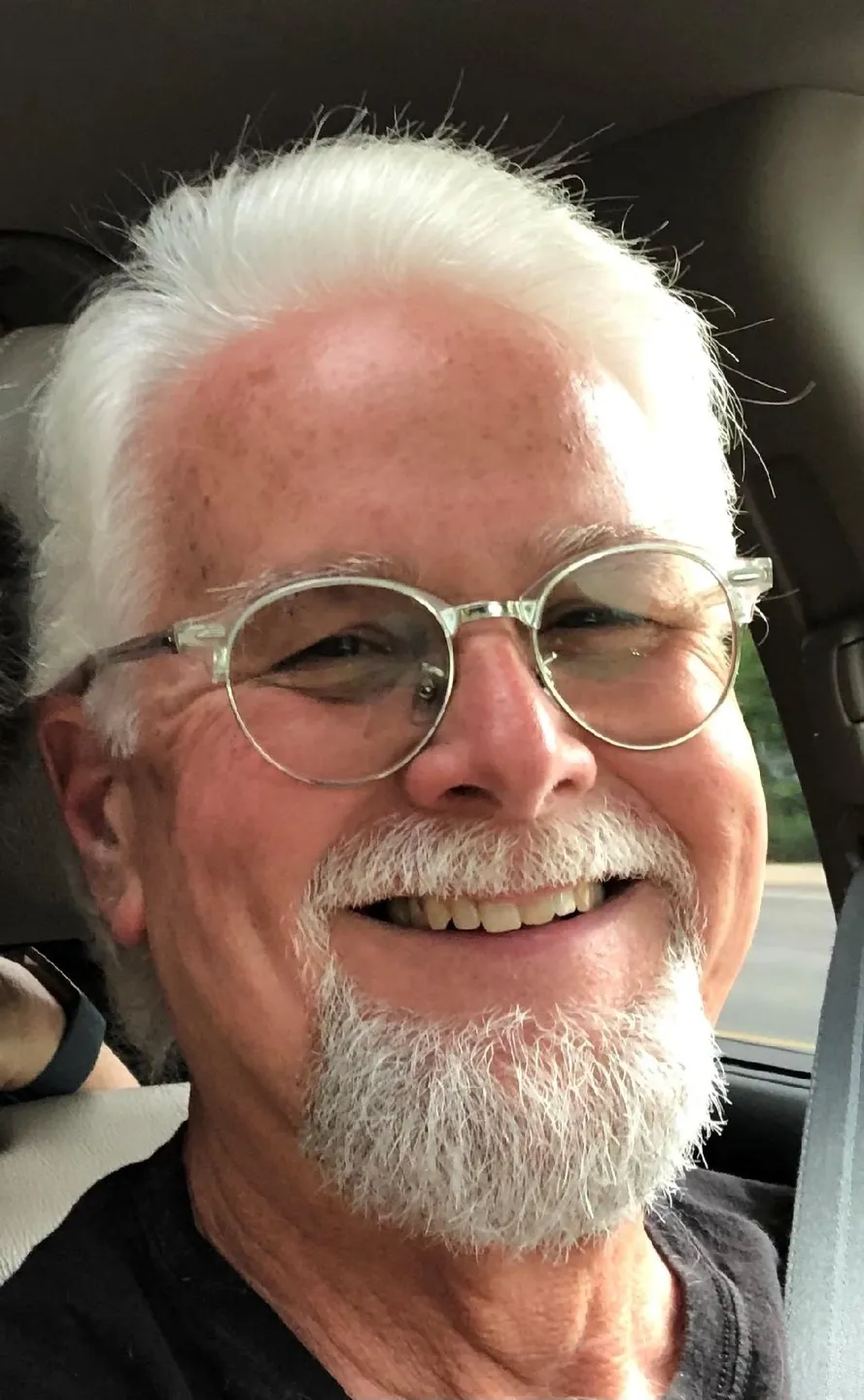 Greetings and welcome to all!
As I enter the second month as the interim pastor of West Jefferson United Methodist Church, I am struck by the hospitality, honesty, and generosity of this congregation and its many friends in the community. We are moving out of a season of pruning due to a perfect storm of circumstance ready to bear new and healthy fruit of the Holy Spirit – fruit of recommitment to deeper discipleship, community engagement in service and response to identified needs, and vibrant worship in Spirit and in truth.
We are all in this "thy kingdom come on earth as it is in heaven" ministry, even the ongoing ministry of Jesus Christ. We are not, in the words of John Mayer, "waiting, waiting for the world to change." We are committed to our mission as part of the United Methodist Church "to follow Jesus, make disciples, and transform the world" according to Jesus' vision of The Kingdom of God."
On January 8 at 10:00 in the fellowship hall, I'm starting a joint Sunday School class to which all adults and young adults are welcome. Existing adult classes have agreed to join in this 5-6 week reconnection with Wesleyan Christianity in a kind of adult confirmation-ish experience. It will be a refreshing and reconnecting experience. It's designed for lifelong Methodists, couples in "hybrid" denominational marriages (Methobaptists, Methopalians, Roman Methodists, etc.)! Come retouch, refresh, and fill gaps in your Methodist heritage as we move into a new year.
I'm also hosting a time of "Jammin' with the Pastor" after worship on January 15. It's a sing-and-play along experience. Bring any instruments you play (guitar, bass, keyboard, etc.) and enjoy a time of jamming to contemporary praise music. I'll bring chili (two kinds – chicken/white and beef/red). Feel free to bring cornbread, or anything else that may go with chili. Hope to see you there.
And I'm so glad to see you here, in worship and service!