Making Disciples and Serving Others
Fostering a Followship of Jesus and to Serving Our Community & the World Through Faith Formation Classes and Groups, Fellowship, Worship, and Mission.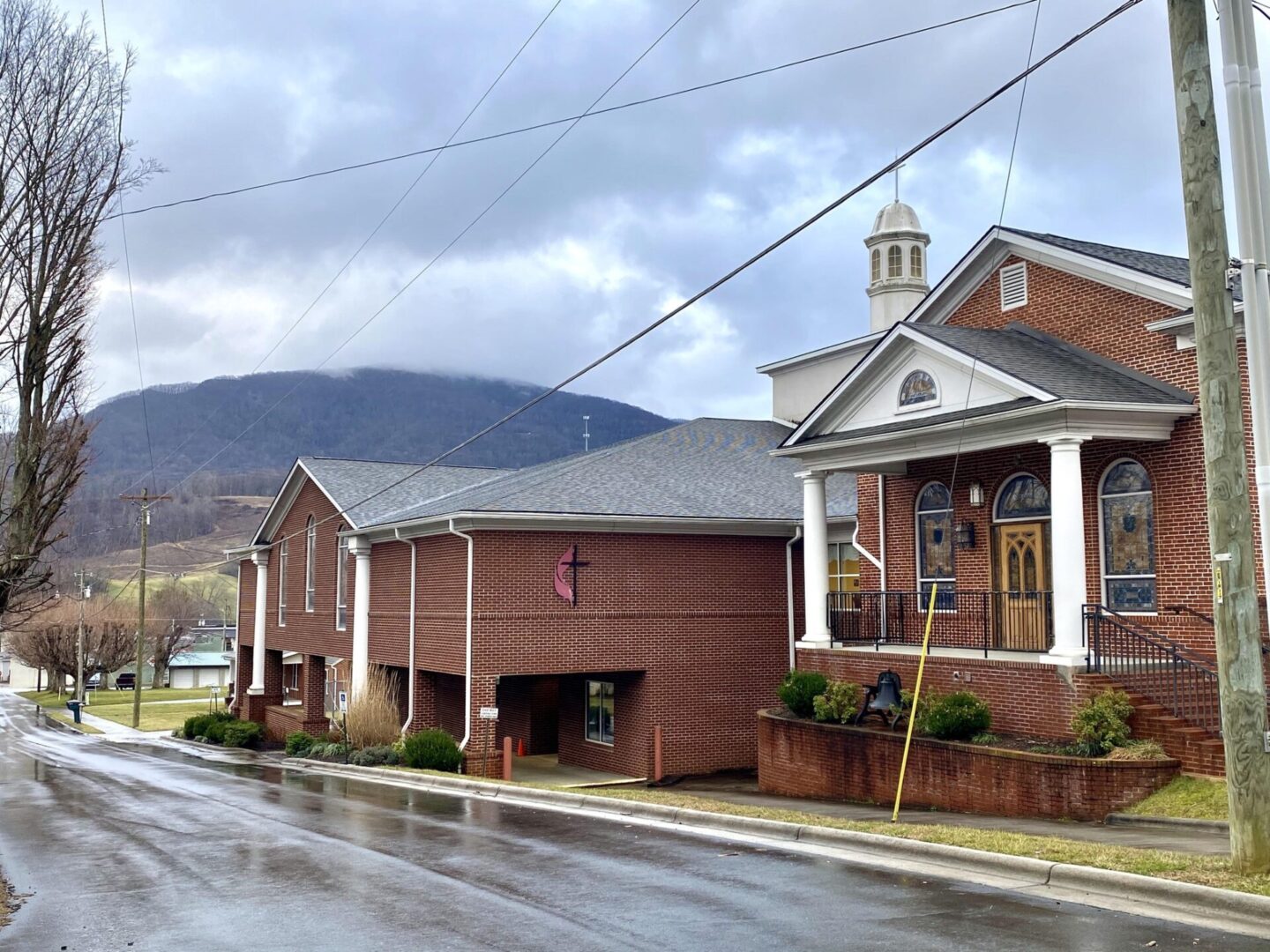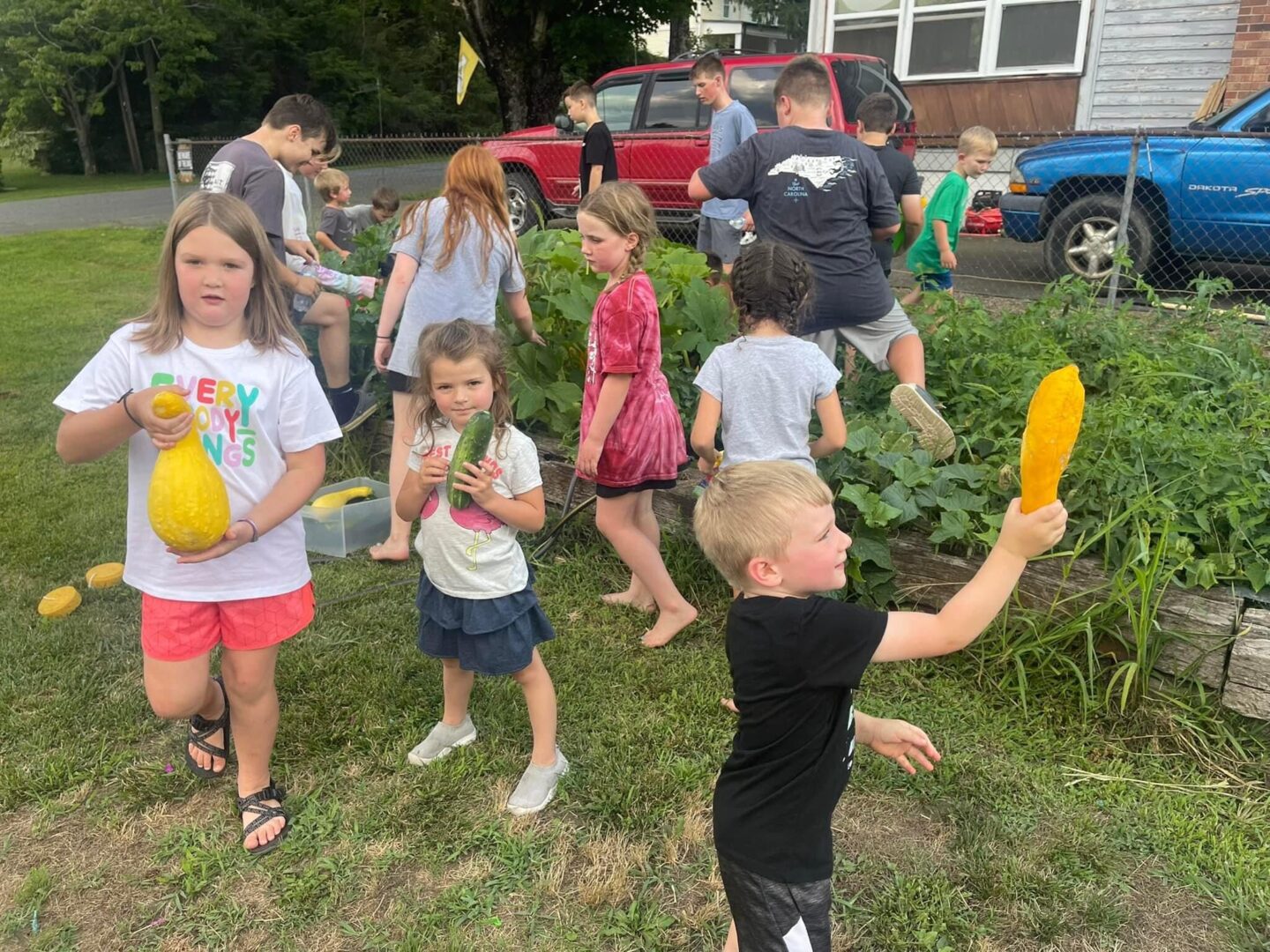 West Jefferson United Methodist Church, North Carolina, is a dedicated community united around Jesus Christ. We come from all walks of life, young or old, believer or skeptic, wealthy or poor. We all come together to pray and follow the path laid down by Jesus.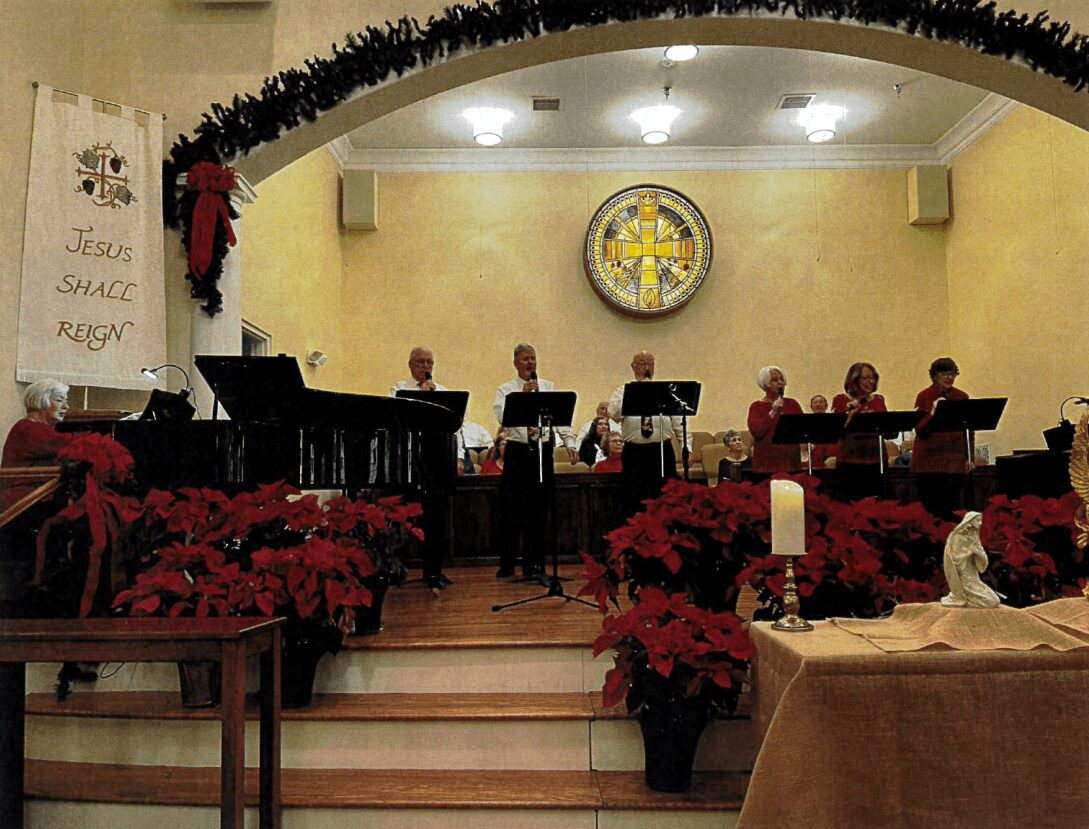 As partners with Jesus, we serve the community by aiding those near and far. We are preparing to join Jesus in his "kingdom come on earth as it is in heaven" mission. We plan to enlighten our community and the world through education, fellowship, worship, and service.