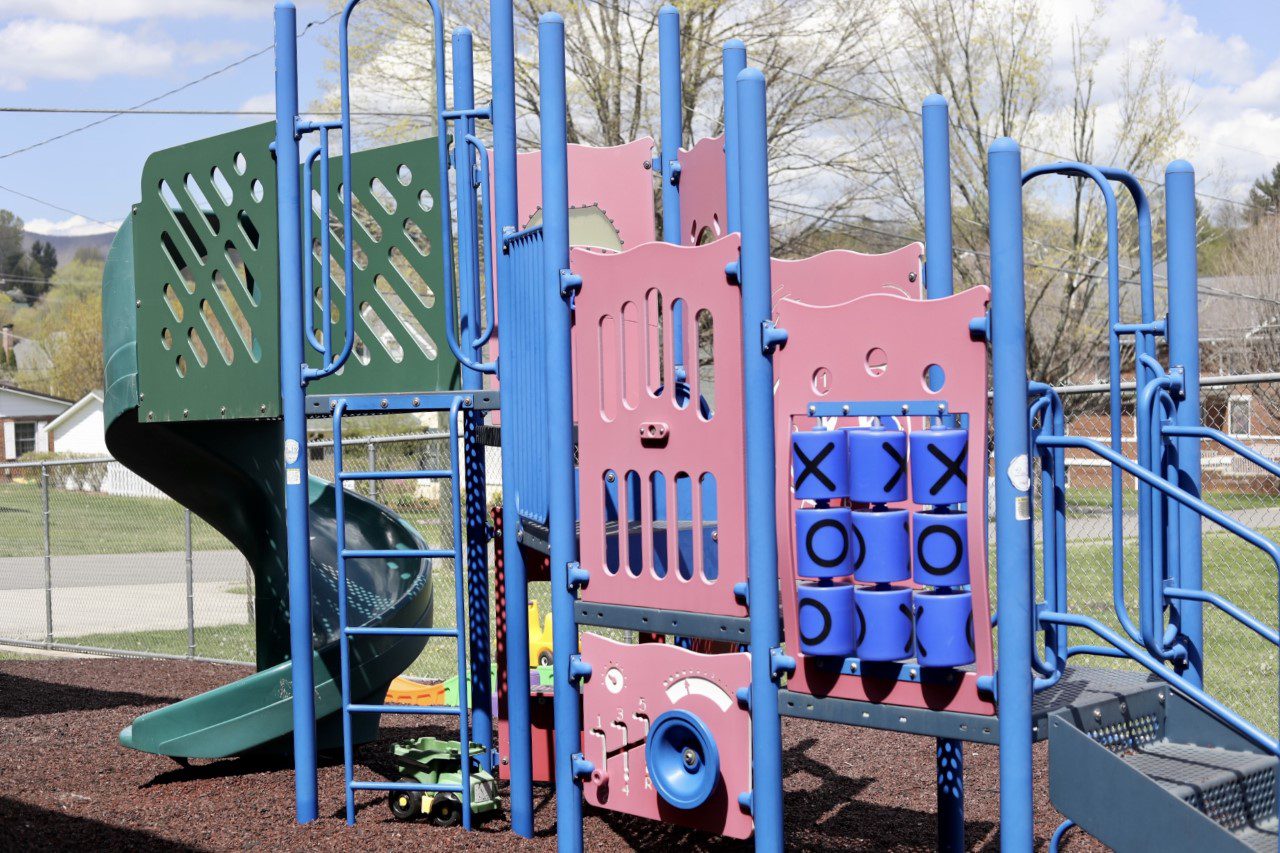 Fun & Formative
Pre-School Programs
Our goal is to minister to families in our community by providing a safe and nurturing environment where children may grow emotionally, socially, intellectually, physically, and spiritually.
To strengthen the network of support and caring between parents and young children and provide parents and caregivers a time away.
To provide a Christian program for 3-4 year old children that will enable them to experience and learn of God's love which will enhance their self-esteem, socialization and care for others.
To serve as an outreach and ministry to the community beyond West Jefferson United Methodist Church and to foster faith and friendship for parents and children.
Mondays, Wednesdays and Thursdays 9:00am - 12:00pm
Barbara Adams, Mary Howell, Natalie Lea, June Neaves, Barbara Robinson and Kate Yates