West Jefferson
United Methodist Church
Come Worship With Us…….Home of the Most Warm-Hearted People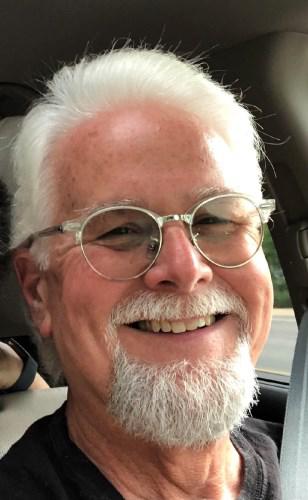 I learned a process called "Faithful Futuring" in my doctoral work at Drew. It was led by a former FBI agent. He taught us how to "read the signs of the times" to develop plausible and hopeful scenarios – snapshots of our congregations 7-10 years in the future. These scenarios are not predictions or strategic plans. They are informed visions.
We wrote a paper answering the question, "Why are you hopeful about the future?" Then we studied trends in our surrounding culture – trends in business, technology, and the forming of ideas. We studied the demographics of population growth – average age, family configuration, and average income of our surrounding area (a 5–10-mile radius). We looked for any "wild card" events that may impact the future in unexpected ways – the economy, government policy, health issues, and disruptions in the denomination. And all of that within the context of a congregational profile. I've applied this process to West Jefferson UMC.
Here is scenario based seven years in the future:
By God's grace and the faith of our God-Family, and the long-term pastorate of Rev. Blake Smarr, WJUMC is a thriving multi-generational congregation active in making disciples and serving Ashe county in the name of Jesus. We continue to affirm Jesus as our "why" in all we plan and do.
Our worship is vital, honest, and demonstrative— always open to the movement of the Holy Spirit to inspire, transform, and empower. The music ministry continues to expand as people's musical gifts are discovered and engaged. Just last week our children's choir offered special worship music.
There are lots of children and youth everywhere! These groups have been cultivated through relationships with county schools, sports teams, and teachers including team meals for county ball teams, care of teachers through personal "care packages" and prayer partnerships, an expanded PreSchool program, and an individualized prayer program through which we pray for the students at
local schools.
We continue to embrace the role of a "grandparenting church" as our love for children becomes more widely known. We have love and wisdom to share with children and their parents. This summer our Ashe County Reading Adventures is expanding to a 5th site!
We continue to enjoy seasons (like Easter and Advent) of intergenerational Bible study, spiritual practice, and worship when our people of all ages and stages are focused on the same curriculum. We are experiencing a second wave of small life support and spiritual formation groups mostly meeting in homes for Bible study, prayer, and discipleship.
We received a significant number of church members from churches that disaffiliated seven years ago and a few more in 2024. They have found a new church home and the pains of that recent past are healing well.
We are operating on a budget that has been freed from the burden of debt. We have reached a 50/50 inward-focused/externally focused and mission-responsive: 50% for church needs and expenses and 50% for outreach, service, and mission
The notion of "every member in ministry and every follower of Jesus a minister has taken hold. We are experiencing a ministry explosion, including additional Circles of Care, as people embrace their passions for people and their needs and take initiative to help meet those needs – utilizing their
unique spiritual gifting and enlisting partners with similar passions and differing gifts. They are seeking partners, not permission to do the things Jesus is calling them to do.
UMMen are on their way to the Gulf Coast to engage in hands-on responsive ministries. They regularly respond to local needs for ramp building and home repair. We are enjoying the services of a parish nurse from among our congregation providing in-home check-ins, monitoring medications, blood pressure, fall risk assessment, and other basic healthcare needs.
We are celebrating greater utilization of Hensley Hall for group training, celebrations, blood drives, and recognitions of community non-profit and governmental groups. This is strengthening our image as a "community" church. We are hosting a variety of activities for older adults several days a week.
We are a welcoming church. Although we may not all think alike, we love alike – loving like
Jesus without exception. You can see it. The first fruits are already visible, taking root, budding out.
Our future is as bright as it is faithful!
Abbye West Pates - In Concert
Join singer/songwriter/worship leader
Abbye West Pates
for a "Dessert Concert"
Tuesday, May 9 – 6:00 p.m.
West Jefferson UMC – Hensley Hall
FREE/Donations & Music Sales
Desserts and beverages
Music
Make A Joyful Noise
Unto the Lord!
Singing in the choir is a great way
to get involved in a church
ministry, to share your talents and
meet new people.
We invite you to
join us.
Wednesdays at 6:15pm
in the choir room
Please contact Barbara Miller
at 336-877-6353 if you have
questions or would like to join
our choir.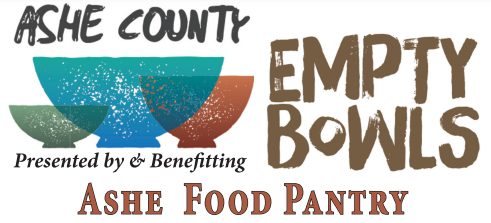 Date: Sunday
Location: Ashe County High School
Doors Open: 11:30am
Meal Served: 12:00—1:30PM
Silent Auction: egins at 11:30am
Ticket Cost: $30 (available at Naked Creek Farmacy)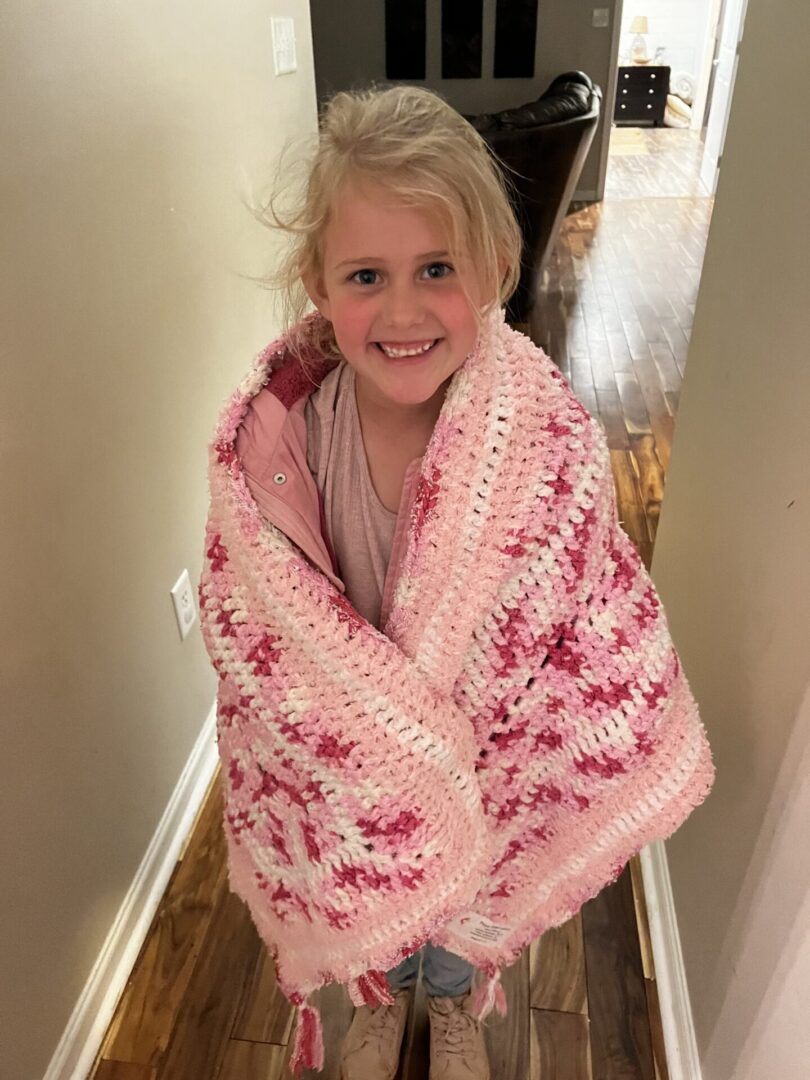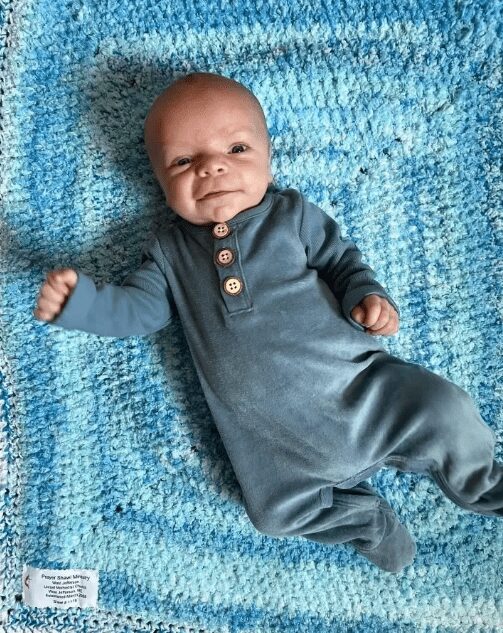 Meal with Wesley
Foundation at Appalachian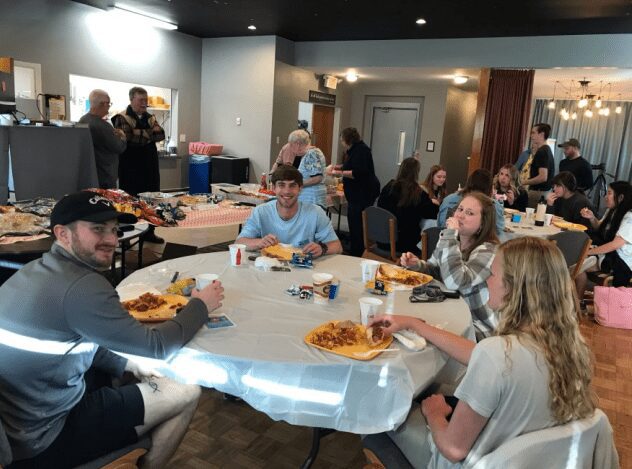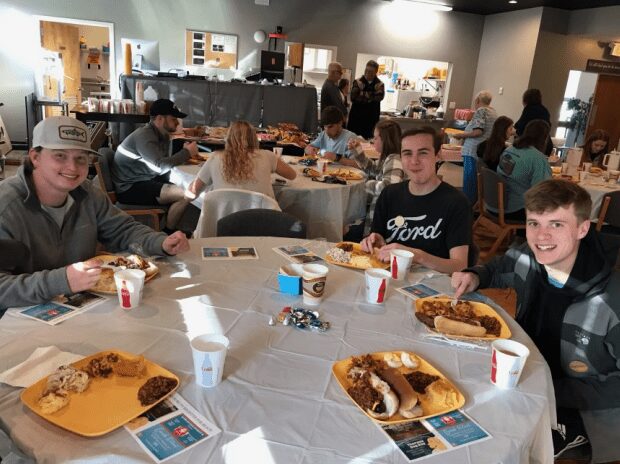 What a great group. Everyone enjoys this event!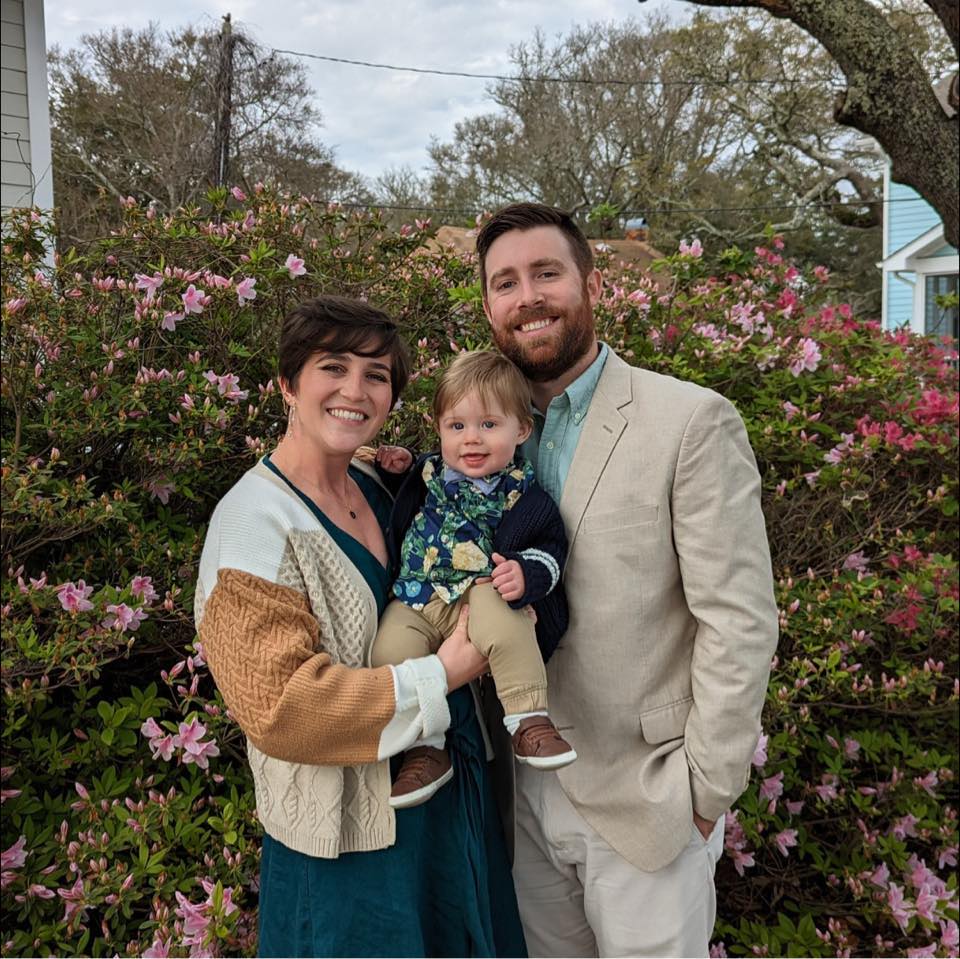 Pastor Blake and wife Alexa Smarr and Baby Archie will be coming in July to serve along with us. They are coming from Trinity UMC in Lenoir, NC.
Volunteers Needed for Summer Reading Adventures
All praise and glory to Jesus our Lord. Now our work as a church begins." Pam Cope
6 volunteers needed per afternoon
Pick your day and time
June 19th through July 28
Monday thru Friday
Excluding July 3rd and 4th
12:30 to 4:30pm
crafts, art, games, field trips
You can select 2 hours or 4 hours.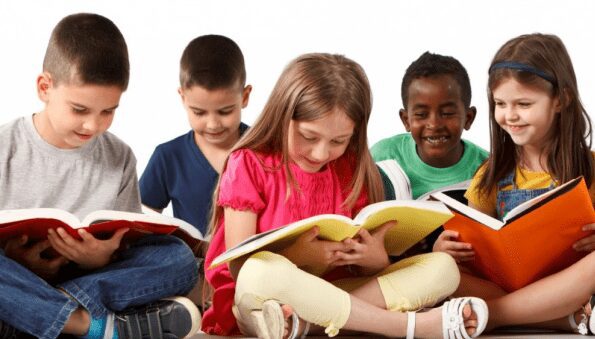 See Jill Breton, Joan Crouch or Karla Strachan
We will be ordering nametags in the near future. Nametags are magnetic and will not harm your clothing. Some of you have expressed interest in getting one and others may have "misplaced" theirs. No problem. Gwynita Steele will be getting a list ready for the provider in the next two weeks. The price will be in the neighborhood of $4.00. Call Gwynita at 336-977-4587 or email her at [email protected] This will be a big help for all our new folks and our new pastor.