Come Worship With Us…….Home of the Most Warm-Hearted People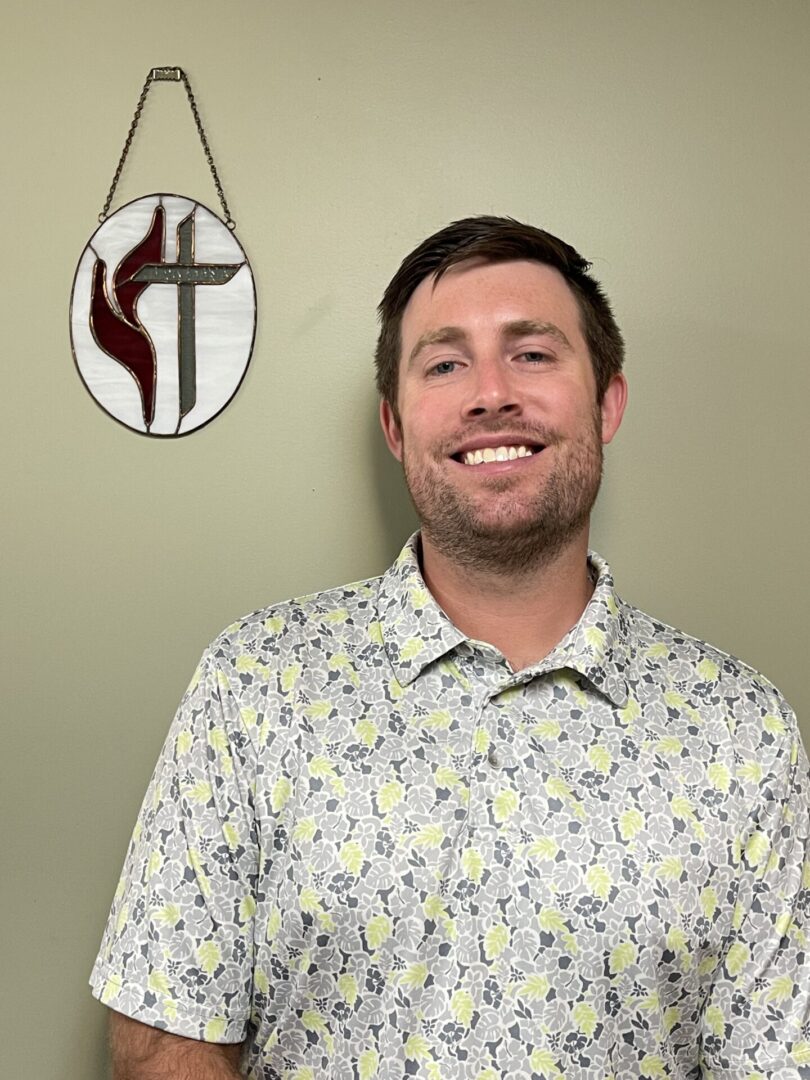 Greetings,
Throughout my life, September has always felt like a transition period. It feels like an adjustment phase for school. The schedule ramp-up towards the fall/winter holidays accelerates. The weather begins to feel cooler. The colors begin to shift. September, to me, has always felt like a month that was a step stool to the time ahead.
As I've gotten older, I've realized that is the wrong way to look at any stretch of time. I can't allow myself to take time for granted or as "empty space." Every day is another day to grow, serve God, and spend time with my family. It is a time I can work on my spiritual disciplines without feeling pressed for time.
Communally, I think we have to have the same mindset. September is more than "the first round of meetings" for the Christmas season. September is more than just a gap in between holidays. It is not a time to be inattentive. Time is of the essence, always. Each day brings a new opportunity to serve God. That will look different for all of us, and yet could also be similar in many ways.
Let this be a gentle reminder to you that we are always trying to "take up our cross and follow Him." The work continues my friends. I'll see you out and about!
Peace,
Pastor Blake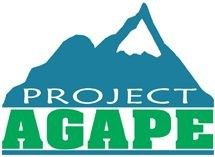 September is
Project Agape
Month in WJUMC
More information
will follow
New Youth Sunday School Classes
We invite all youth to join us on Sunday mornings for Methodist Youth Fellowship. *There will be a class for all Elementary School students starting Sept. 10 at 10:00 am in Rm. 104. We will have Bible Lessons, music and participate in service projects, among other things. This class is being taught by Patty Laughton and Barbara Miller. *The Middle School/High School Sunday School Class is already being taught by Warren Shepherd and Buzz Rankin in the Conference Room. We look forward to seeing you on Sunday mornings for spiritual growth and fellowship.
SAVE THE DATE: The United Methodist Men and Ladies will meet Thursday, Sept 7 at 6:00 in Hensley Hall. Bring your favorite finger food or dessert. A program will be presented by Alexa Smarr.
Don't Forget We Have a Sunday Nursery (3 yrs and under)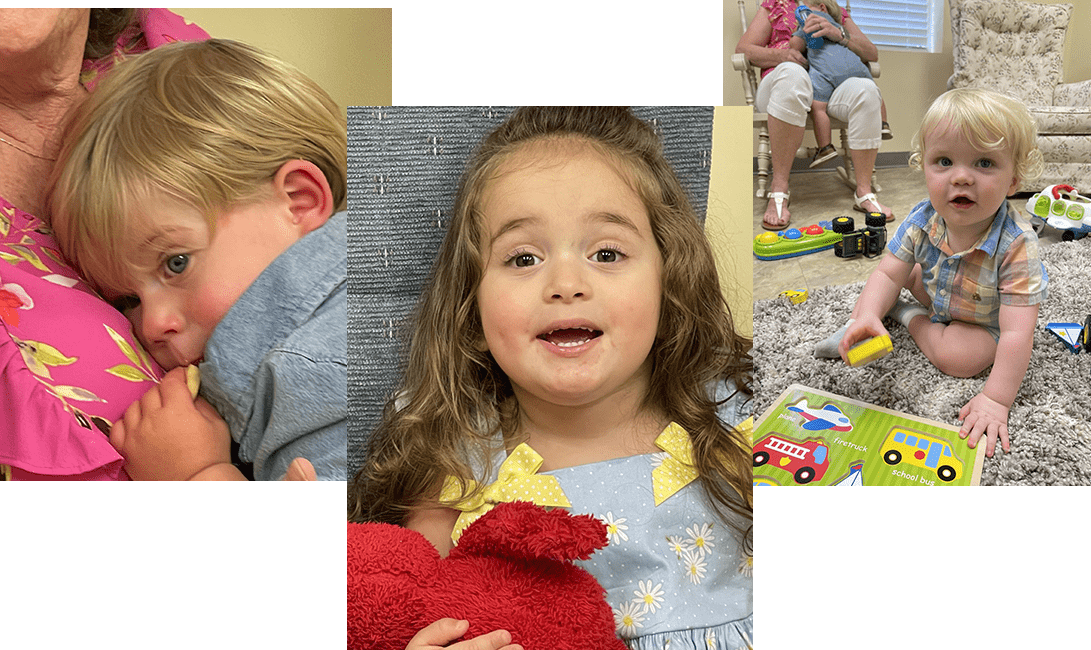 JOIN THE CHOIR!
It is hard to believe that the lazy days of summer are drawing to a close. We have had a rich summer of music at our church and I want to thank all of those who have generously shared their time and talents. If you would like to sing in the Sanctuary Choir (middle schoolers and up) please join us on Wednesdays in the choir room from 6:15 until 7:15. Help us "Make a Joyful Noise Unto the Lord"
Barbara Miller, Director of Music
WJUMC Preschool is back in session and off to a great start! The program has 20 students enrolled and there are five wonderful staff members. The Preschool meets every Monday, Wednesday and Thursday from 9:00-12:00. If you are interested in sharing a book, poem, music ability or devotional with these children please contact Kate Yates @ [email protected].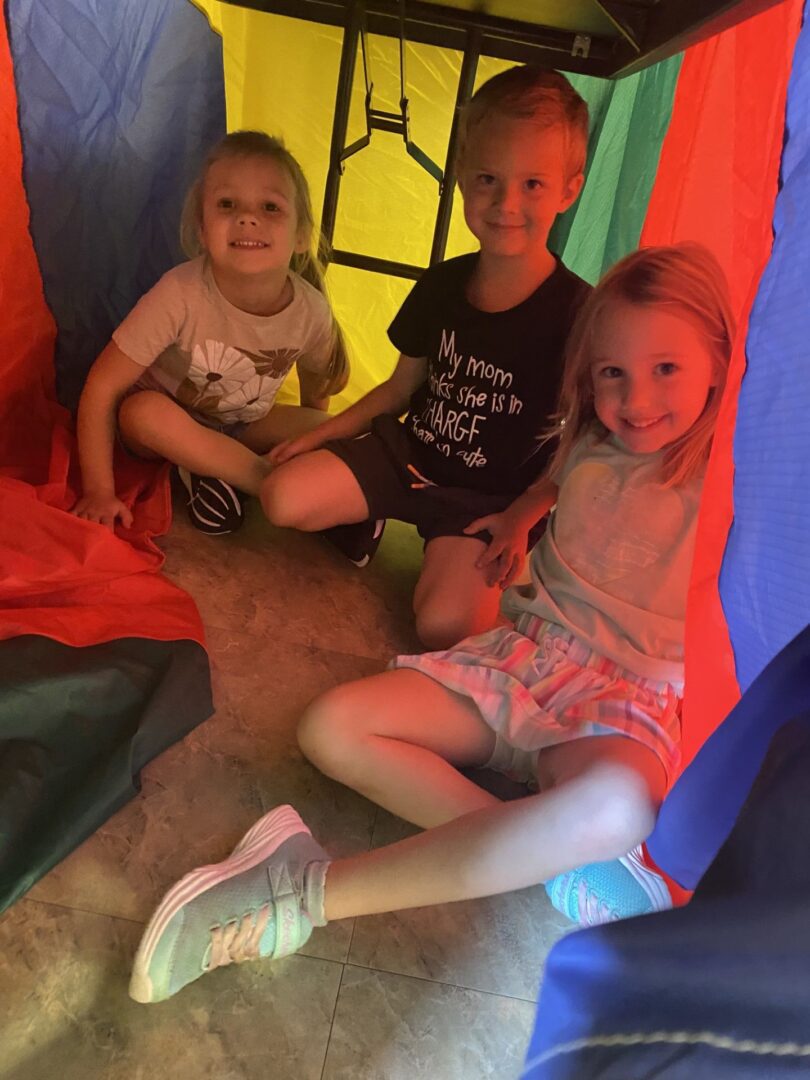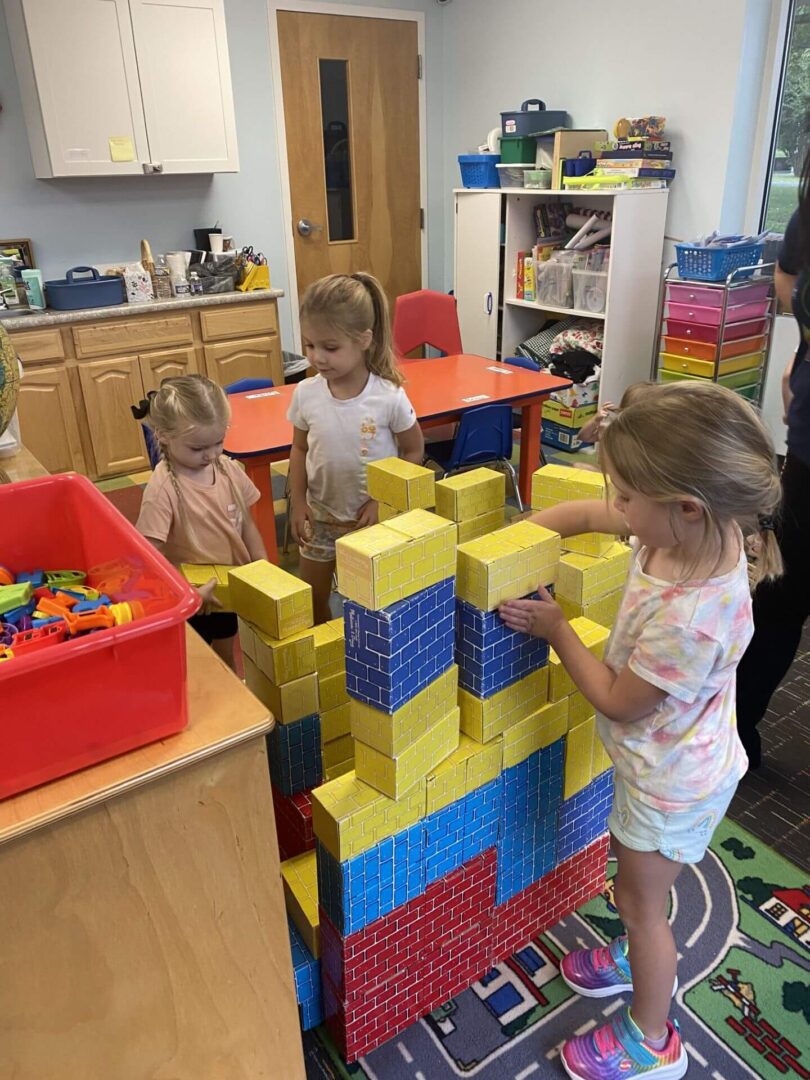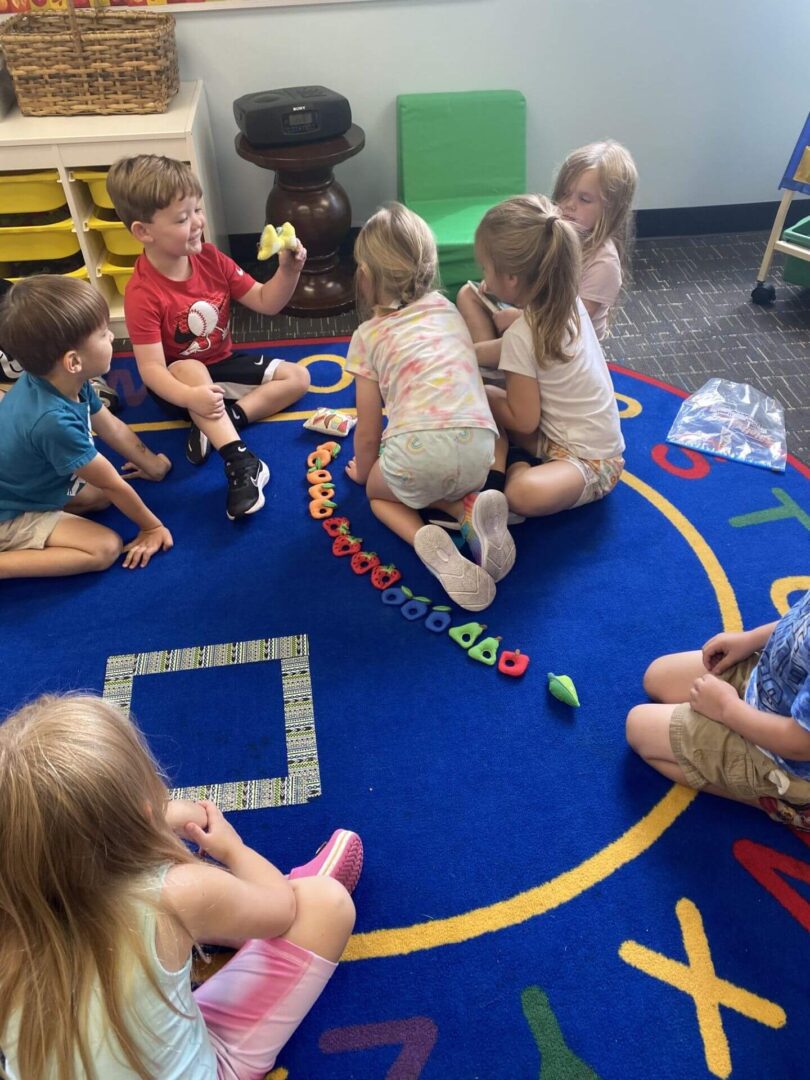 QUILTS FOR KIDS
Beginning September 26 from 1:00 PM - 3:00 PM a group of ladies will love in their hearts and needles in their hands will meet to stitch together quilts for the Bed Ministry. The group will meet every third Tuesday of the month. If you already know how to sew, great, if you want to learn, come and our teacher, Karla Stachan who is a professional quilter will be happy to teach you. If you need further information, you may contact Karla at (469) 835-1681.